Open Access Opportunities
We asked four scientists about the help they received with their publications from the Open Access Fund. Click on their photos and read about their positive experiences.
Jacob Hoogenboom about his publication on Time-resolved Cathodoluminescence Microscopy: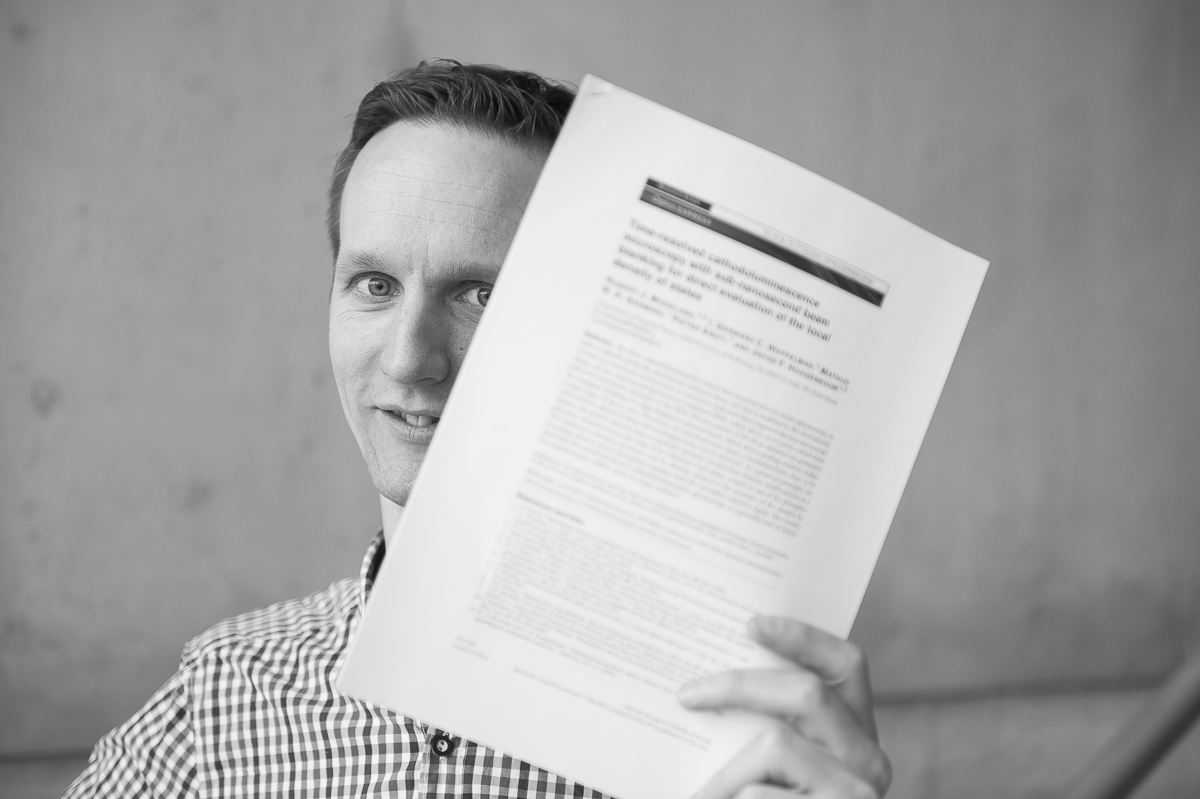 ---
Bart van Hulst about his publication on Healthcare Productivity: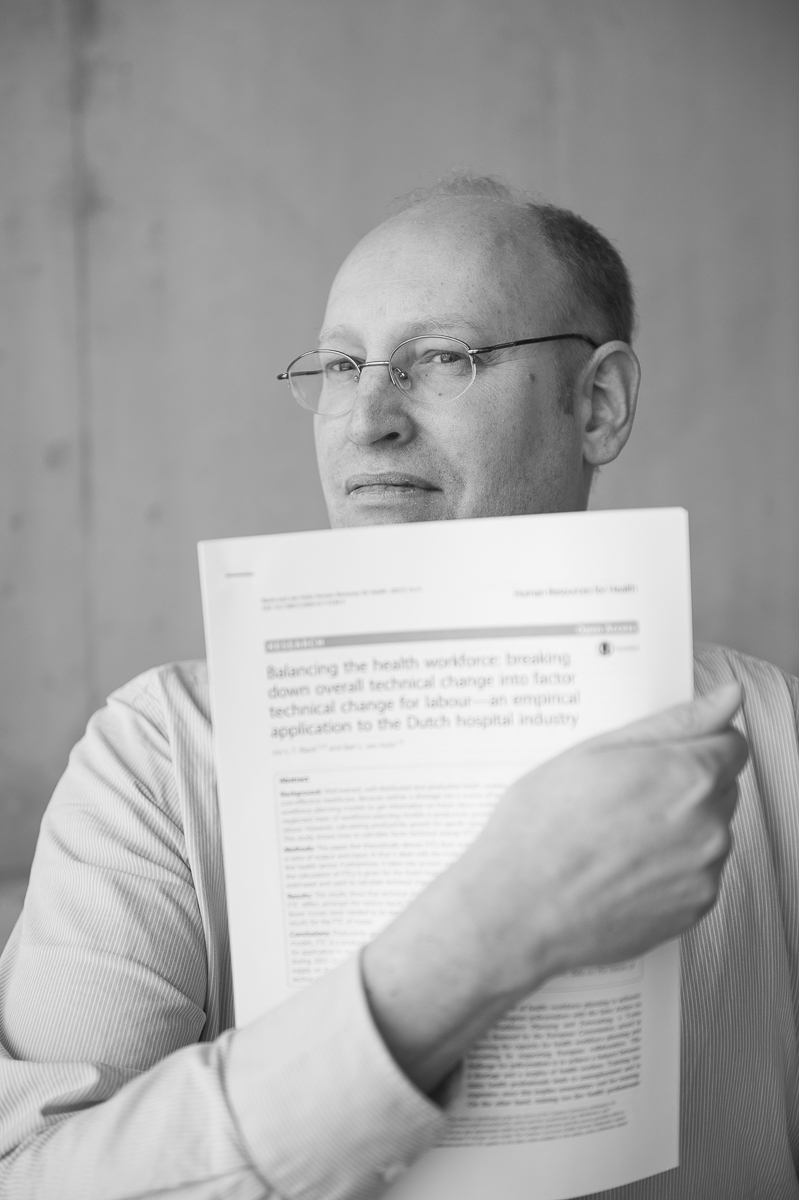 ---
Jaap Nieuwenhuis about his publication on the Moderating Effect of Personality: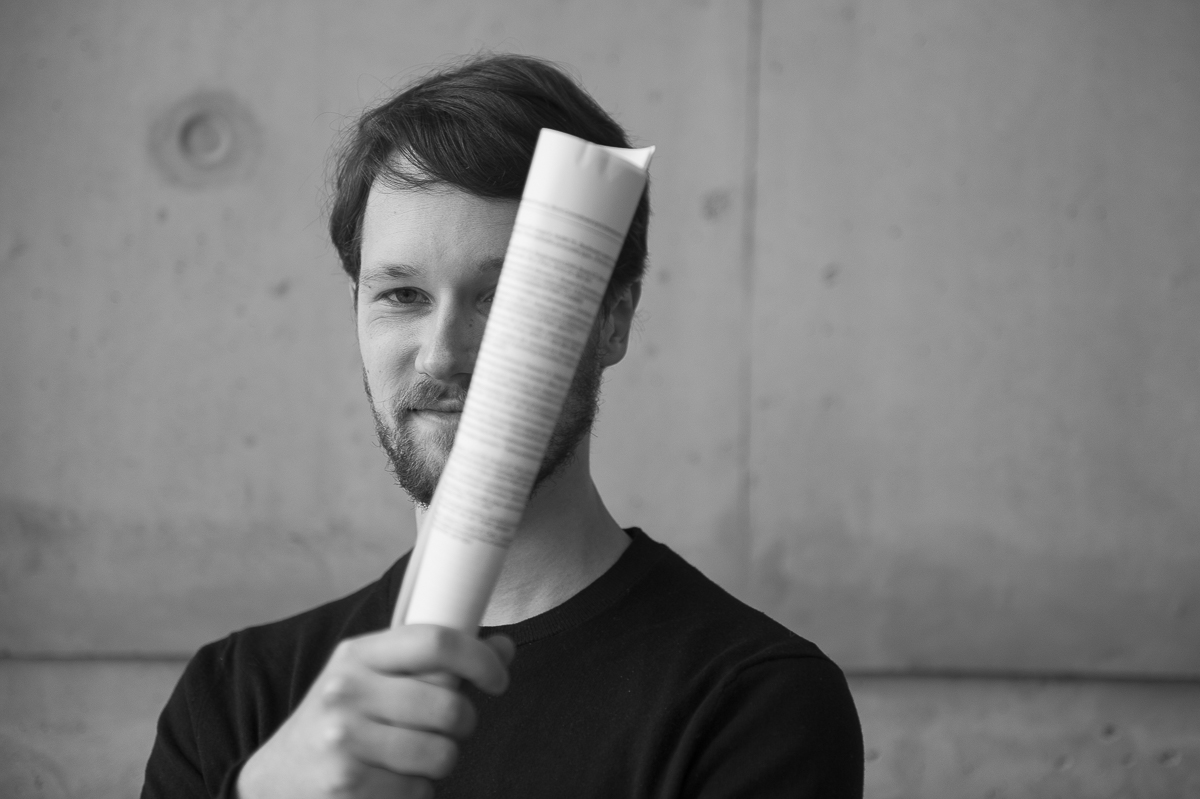 ---
More information about the Open Access Fund:
Contact TU Delft Library – Just de Leeuwe: J.deLeeuwe@tudelft.nl
Other available funds: Data Paper Fund and Data Refinement Fund
The Data Paper Fund enables researchers to publish their data-sets in Data Journals and Data Papers (up to € 2.500 per funding request). The Data Refinement Fund (up to € 5.000 per funding request) is for data that needs to be recovered, rescued, refined or simply cleaned up to be ready for publishing.
http://researchdata.4tu.nl/en/publishing-research/data-refinement-fund/ http://researchdata.4tu.nl/en/publishing-research/data-paper-fund/
Want to learn more about sharing your research with the world? Enroll in the free Open Science MOOC:
https://www.edx.org/course/open-science-sharing-your-research-with-the-world
Publication date: July 2017
Photography: Marcel Krijger – marcel@marcelkrijger.nl