Jaap Nieuwenhuis on his OA publication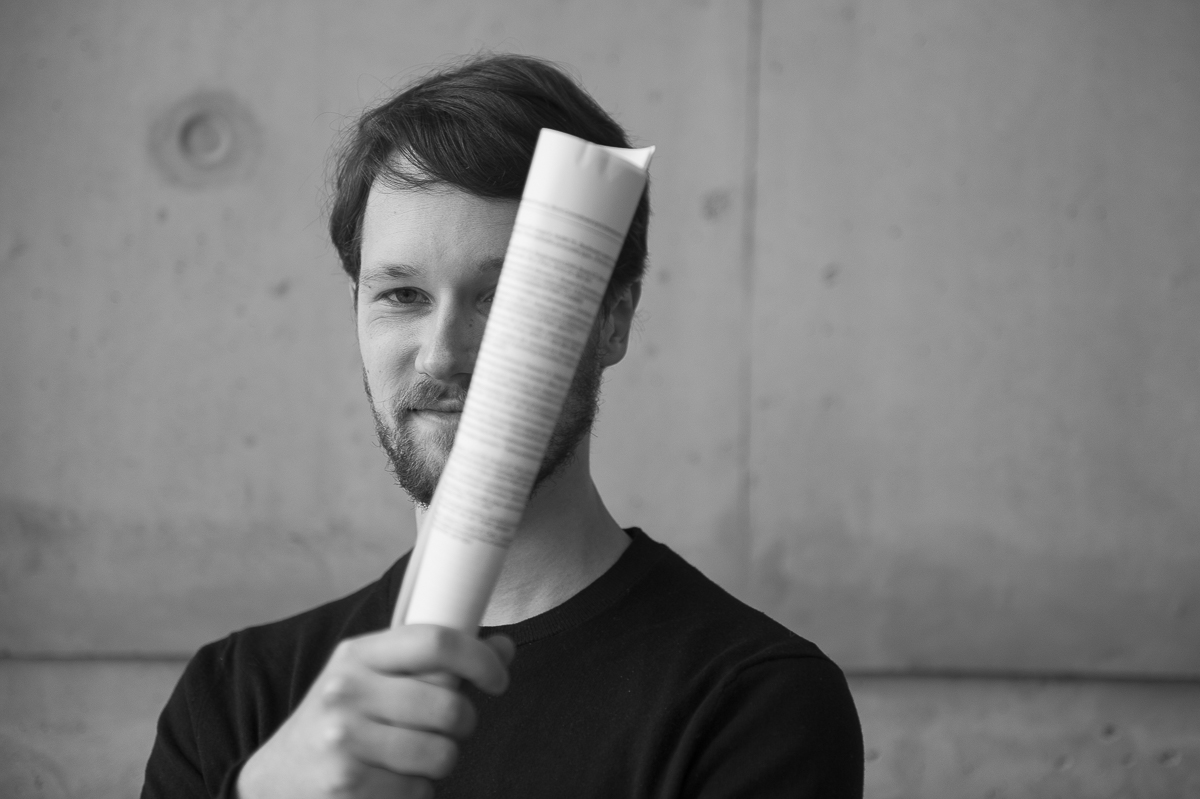 Name: Jaap Nieuwenhuis
TU Delft Faculty: Faculty of Architecture
Research field: sociology; urban studies
Publication: http://resolver.tudelft.nl/uuid:f73b2ff3-1dae-49da-8be5-4fd6a6c5a149
What is your publication about:
We studied how personality moderates the effect of neighbourhood disadvantage on work
commitment and unemployment in early adulthood. Using a personality typology of resilients, overcontrollers, and undercontrollers, we hypothesised that the association between neighbourhood poverty and both work commitment and unemployment would be stronger for overcontrollers and undercontrollers than for resilients. We used longitudinal data (N = 249) to test whether the length of exposure to neighbourhood poverty between age 16 and 21 predicts work commitment and unemployment at age 25. In line with our hypothesis, the findings showed that longer exposure was related to weaker work commitment among undercontrollers and overcontrollers and to higher unemployment among undercontrollers. Resilients' work commitment and unemployment were not predicted by neighbourhood poverty.
Tell us about your road to publication:
This paper is the final chapter of my PhD dissertation in which I studied how adolescents' personality influences the way they respond to stress factors in the neighbourhood in which they grow up. The paper is a collaboration between researchers with a human geography background and researchers with a psychology background, which resulted in combining neighbourhood studies with personality studies. Basically, growing up in a poor neighbourhood can have lasting effects on school, work, or behavioural outcomes, but not for everyone. Some people can cope better with their neighbourhood environment than others. An earlier version of this paper was already published as open access OTB Working Paper (http://resolver.tudelft.nl/uuid:5490597c-b149-4cd7-8603-f5ff2fdffbda). The peer review process of PLoS ONE led to the final version.
How did the Open Access fund support you in that process?
Because TU Delft has a deal with the publisher, I did not have to use my own funds to pay for the open access fee.
What is your view on Open Access publishing?
I believe all studies should be freely available to anyone interested in them. Open access publications help a lot, as well as publications in working paper series and preprint depositories such as SocArXiv.
What are your plans for the future:
To do more research on moderating factors that explain individual differences of people exposed to similar environments. Personality is a good candidate for this, but also biological factors such as cortisol levels and genes are promising.