In the faculty of Technology, Policy and Management students deal with a multidisciplinary playing field. It requires them to be open minded and look at matters from more than one angle. The workings of an OV chip (Dutch public transport card), for example, can be studied from a logistics point of view, but there are also statistics, methodology, stakeholder interests, technology and more to take into account. Just like on a busy junction you have to deal with both moving traffic and take road signs into account, in order to make your way forward. Assistant professor Bauke Steenhuisen makes his students aware of the complexities, the interactions between disciplines and the importance of taking your own position, in order not to get lost in the vast amount of forces at play.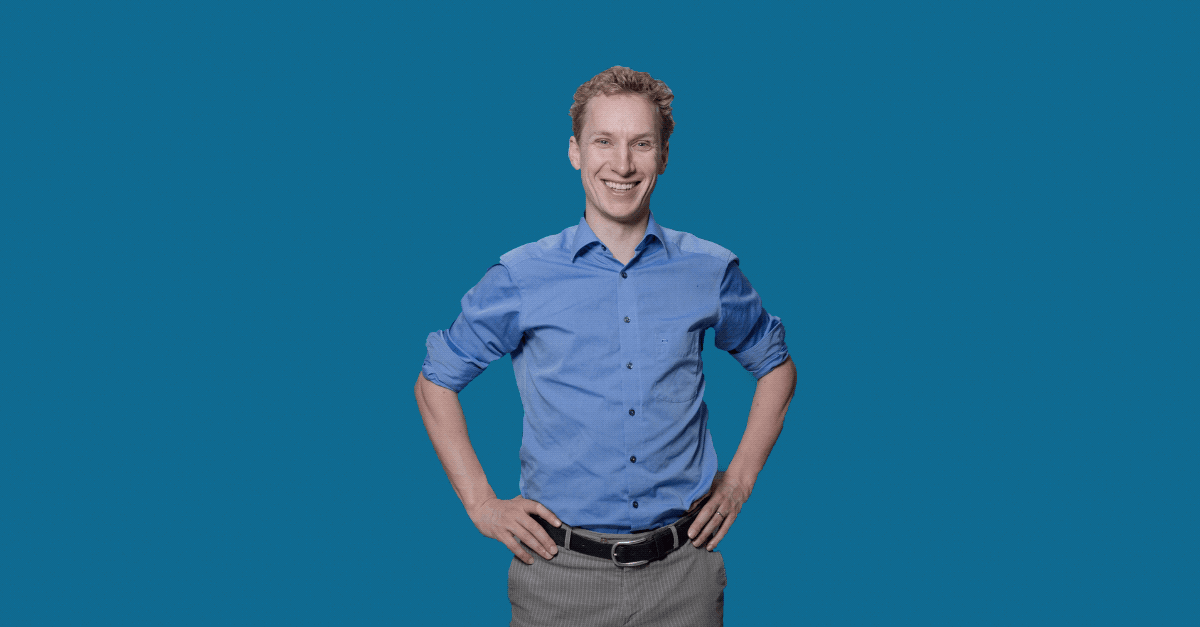 "Technology, framing, governance, innovation all need to be aligned."

Interactions between stakeholders
"A good way to illustrate the interactions between stakeholders is the solar panel project in the north of the Netherlands. This is a typical case of multi-actor decision making", Bauke explains. "Technology has been developed to integrate solar panels in asphalt. In the test environment you find a practical cycle lane that also serves as a source of renewable energy. Various parties were involved in setting up this first step and have invested time and money in the project. Now that phase one has been deemed successful, the challenge is to keep everyone on board. To scale things up you need serious commitment and more investment. Commercial parties are often willing to share their expertise, but usually the government is relied upon for the financial investment. Technology, framing, governance, innovation all need to be aligned to take away insecurities and to persuade all decision making parties to stay fully involved. The methodology to find a successful way forward and manage the dynamics between all the fields is what interests me. Mono-disciplinary research often makes a strong impression and has a clear connection to literature, but multi-disciplinary research is my favourite exactly because it is more vulnerable. Finding good literature for multi-disciplinary research is perhaps more difficult, but also much more interesting and informative."
Photo: Blueknight – Eigen werk, CC BY-SA 4.0, https://commons.wikimedia.org/w/index.php?curid=39412452
More general information about this complex decision making processes: http://www.springer.com/gp/book/9783642139406
More information about the SolaRoad project: https://en.wikipedia.org/wiki/SolaRoad
Fortifying sandcastles
"I set my students challenges. They get a source case, a methodology and a target case to research. It is up to them t
o look at all disciplines and interactions involved and write an essay about it. A source case could be the way peace was negotiated in former Yugoslavia. I ask them to translate how obstacles, processes, decisions have been dealt with in this situation to a completely different target case such as EU energy policy making. There are so many angles to look at these cases. When students consult sources they often get 2 answers, but also 100 more questions. It is like building a sandcastle near the flood line on the beach. New insights get you further, but can also take you back to square one. Furthermore, the more sources you consult the easier it is to lose sight of the different perspectives. When referring to a document in your essay it is important to know whether it is written by an environmental agency or an energy supplier. Therefore it is important to keep questioning your sources, consider all angles and disciplines involved, but above all take your own position. This will help to stay on track of your own line of thoughts and keep an open mind."
At the start of the course, the Library helps students find their way among information sources and vast amounts of information. They learn how to make a structured search plan that will help them fortify their metaphorical 'sandcastle'. Many students start a literature search by simply typing one or more words in a search box, often Google Scholar, and accept any results as the truth. The quality of their search results greatly improves when they start working in a more structured way:
think about what they are looking for (or how will they know when they have found it?),
quickly explore their topic to collect background knowledge about important authors and journals, as well as useful search terms,
create a search plan, consisting of the different concepts within their search question and as many search terms as they can think of,
put their search plan into practice in one or more of the available information sources,
critically evaluate their search results, edit their search plan (add or change concepts and search terms), and try again, possibly in a different information source.
The time spent on the preparation of the search will be won back by more easily identifying and selecting relevant information for their cases, for example: based on the authority of an author.
More information:
Bauke Steenhuisen b.m.steenhuisen@tudelft.nl and Nicole Will n.u.will@tudelft.nl (Head of Education Support at TU Delft Library)
Author: Marieke Hopley m.j.hopley@tudelft.nl
Photography: Marcel Krijger marcel@marcelkrijger.nl
Don't want to miss the next edition? Subscribe here!