Super secure privacy protection
Students at  Erasmus MC, University Medical Centre Rotterdam show their treatments skills in special video rooms. They are not supervised in the room, but go in there alone to prepare them for real life situations and interaction with patients. All their actions and social skills with volunteering patients are recorded on camera. Afterwards a teacher examines and marks their conduct. So far so good. However, this seemingly straightforward set up, requires a solid process in the background.
Everything that's happening in the treatment room concerns information that is classified as 'special categories of data' by European law. It states that sensitive personal data may only be processed under strict conditions, as it could seriously affect someone's privacy. In September 2016 Erasmus MC asked TU Delft New Media Centre (NMC) if they could help out with hosting and storing their sensitive data.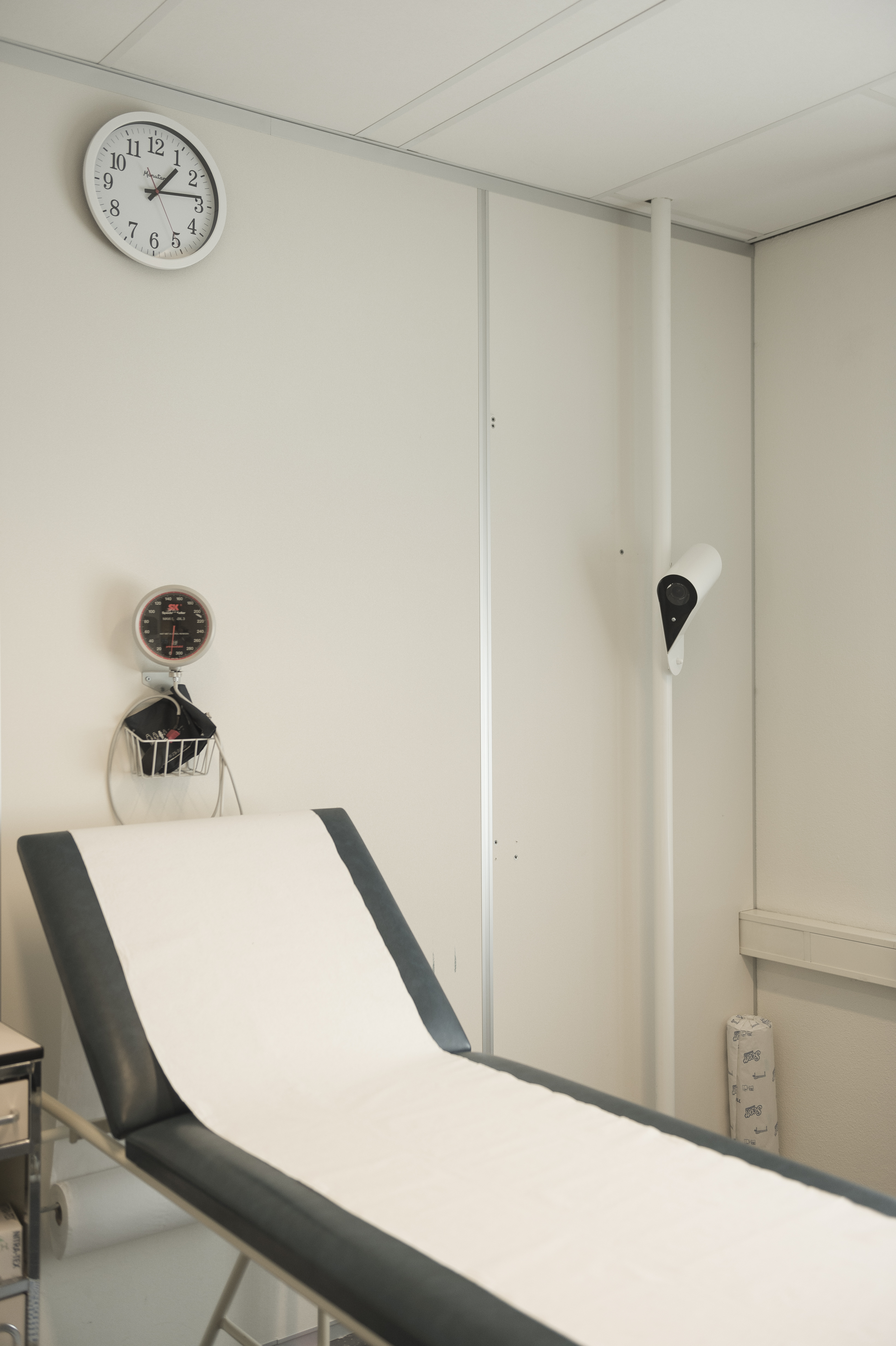 Michel Beerens, manager of the NMC, "At first sight, it seemed like a straightforward request. We store all the content of our online Collegerama lectures in a secure environment and we do the same for Leiden University. Leiden, Delft and Erasmus form a strategic alliance, so it made perfect sense for us to provide the hosting for Erasmus as well. However, the strict requirements of the personal data protection law asked us to think again. Our Collegerama environment is secure for lecture material, but not secure enough for these sensitive data. We asked TU Delft ICT Security officer Marco de Graaf and application specialist  Sandra van Etten to join forces and come up with a good solution."
Marco: "We have a lot of expertise and experience in this field. There are a growing number of research projects with similar specific requirements and sensitive data for which we have to build secure environments. So Erasmus MC's request was not new, but it asked for the strictest of standards."
Sandra: "Together we came up with a smart setup, which we built in cooperation with the software supplier. At completion we first did an internal test with security scans and test users, followed by a general external scan. The system has withstood an extensive vulnerability test, in which independent, professional hackers unsuccessfully tried to break through the security barriers. We were proud to be able to hand over the system to Erasmus MC, who have started using it since September."
Mattania Tesfay, Central Information Manager at Erasmus MC agrees that it has been a fruitful cooperation: "We have really appreciated working with a reliable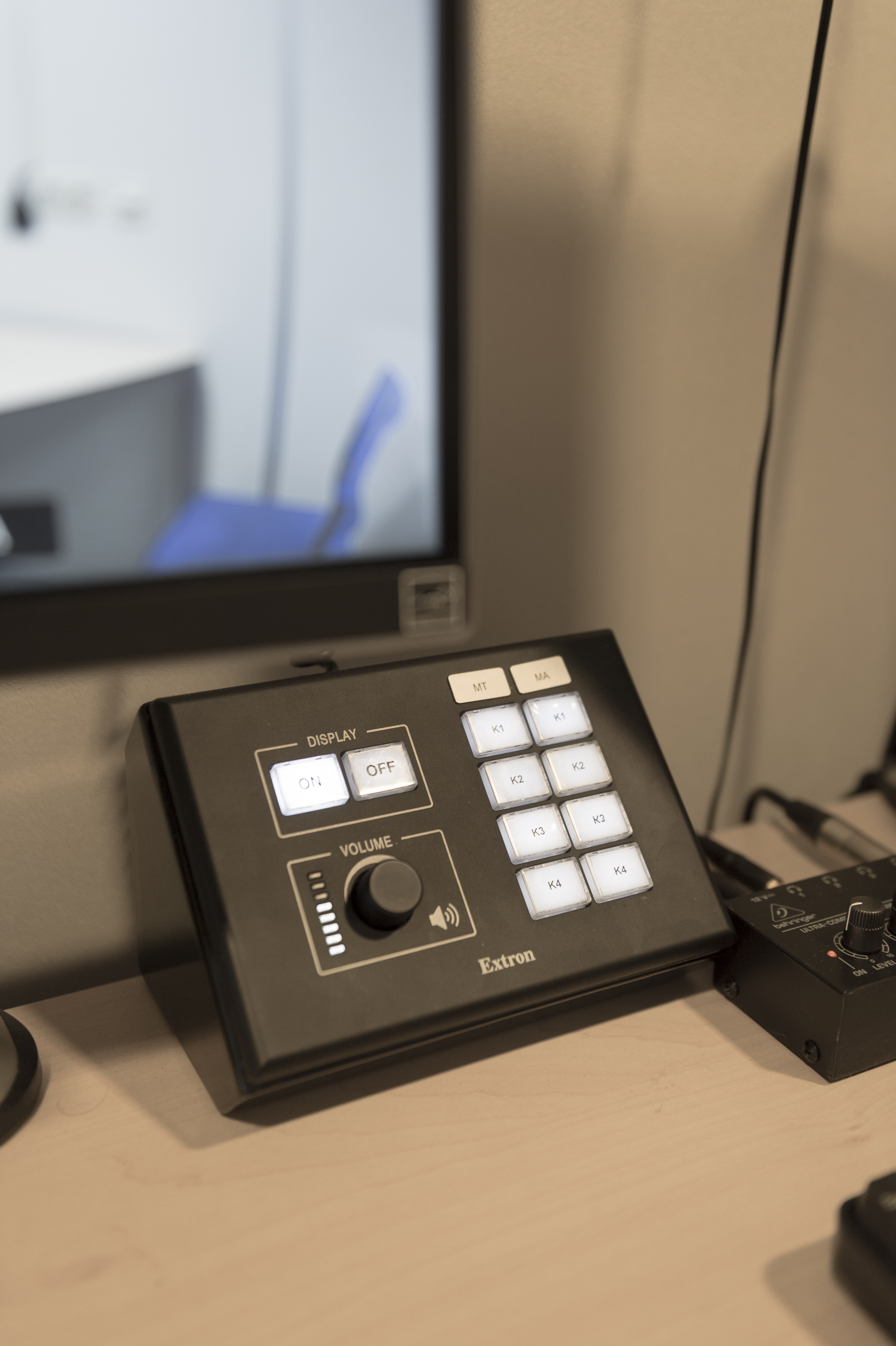 partner of the LDE alliance.  They offered more flexibility than an external party would have, and together we have managed to construct a technical setup that is both acceptable and desirable in the context of security and privacy. We have both gained experience; Erasmus MC about video storage facilities  and related IT infrastructure, and TU Delft about current security standards of sensitive data. This could be the basis for more joint projects."
"Thanks to the secure recordings in the educational treatments rooms, we now have more options. Teachers can follow students' movements with a patient on a screen outside the room.  When interesting cases come up, they can start a recording which they can later use in a lecture. Recordings can also be used for peer feedback amongst students and teachers can review them at any time from their desk by logging in to the secure environment.
Elwin Plouvier, lecturer of clinical skills, general practitioner department, Erasmus MC, is happy how the system works in real practice: "As a teacher I am particularly interested in how the student communicates with the patient in the video. It is important for me to know that the system is secure, but also that it is easy to use. The recordings are automatically uploaded to the server in Delft and when I want to watch a video I can start it with a couple of clicks from any location. If I want to show an example that turns out to be helpful during a teaching session, it is very easy to show a recorded fragment to the whole group of students."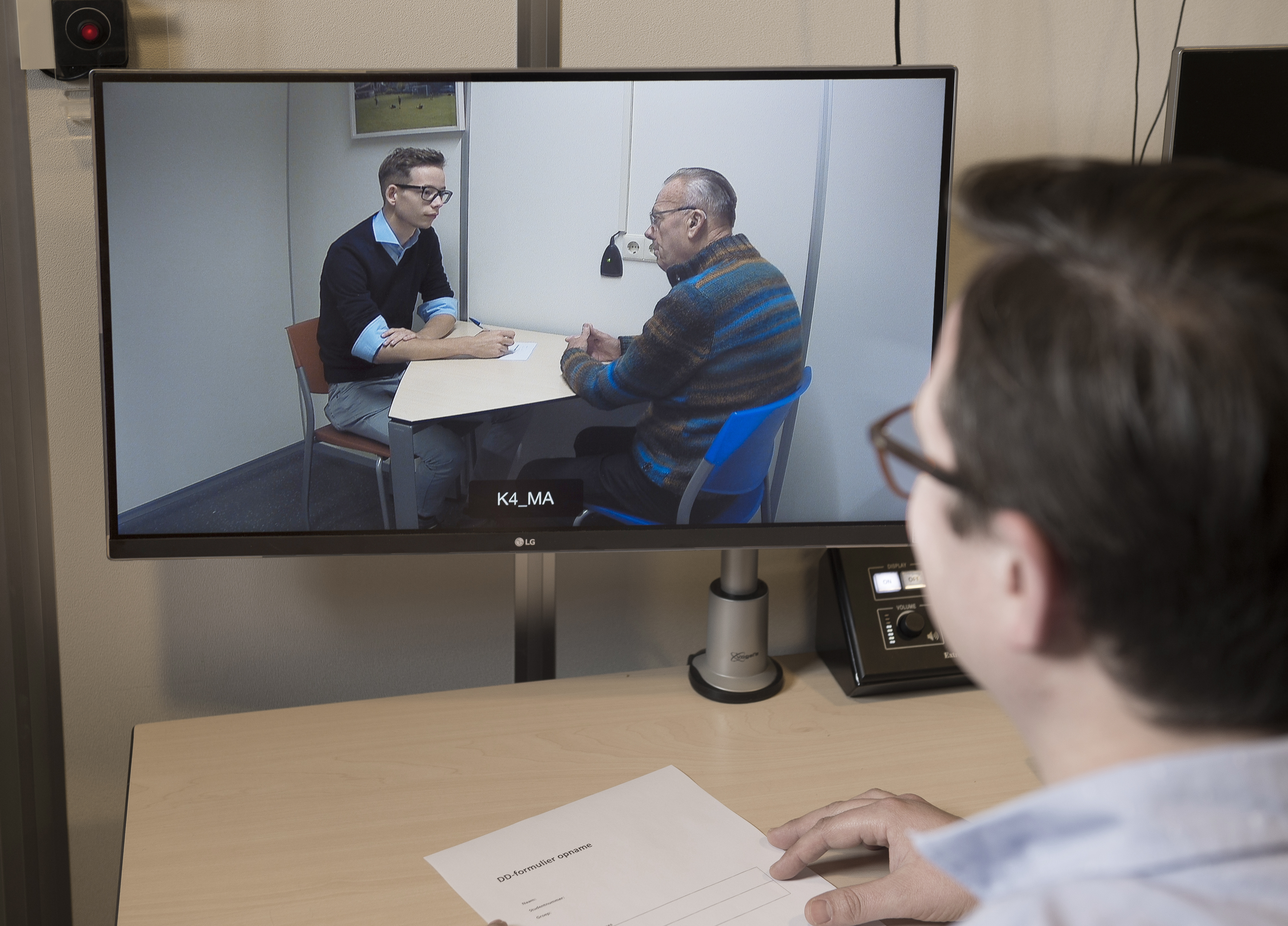 ---
More information:
Michel Beerens – New Media Centre TU Delft –  M.J.J.Beerens@tudelft.nl
Marco de Graaf – TU Delft ICT – M.L.deGraaf@tudelft.nl
Sandra van Etten – TU Delft ICT – S.C.A.vanEtten@tudelft.nl
Mattania Tesfay – Erasmus MC – m.tesfay@erasmusmc.nl
Author: Marieke Hopley – TU Delft Library – m.j.hopley@tudelft.nl
Photography: Marcel Krijger marcel@marcelkrijger.nl
Don't want to miss the next edition? Subscribe here!