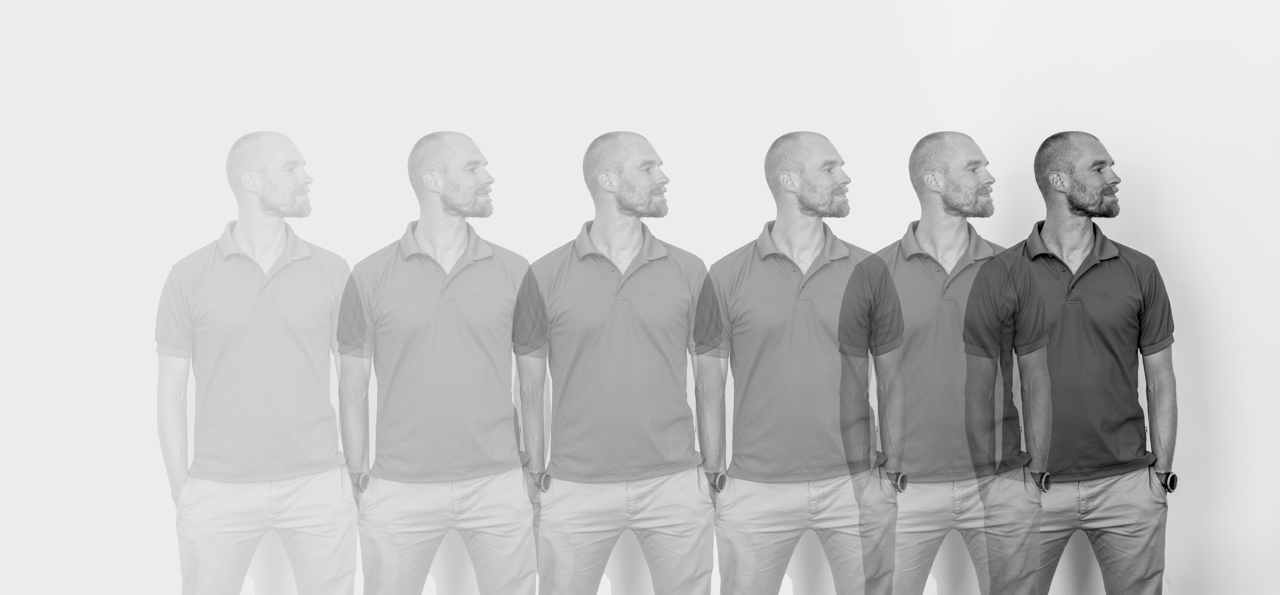 "Making your own composition of chapters for your students has its benefits", explains Sake Zijlstra coordinator for the building management module at the faculty of Architecture. "You only offer them the information that you think is relevant and it is just one mouse click away on Brightspace. The learning process should have as little barriers as possible to keep your students on board."
"Recently I was struggling with an update of a textbook." Sake continues. "It concerned a number of chapters, written by various authors, for the course 'Introduction to Building Management'. In this module the next phase after building design is discussed. What kind of permits are needed, how to control budgets and project processes, and managing contracts. Four angles that require input from four different disciplines. That's why the textbook is a compilation of a couple of books."
The learning process should have as little barriers as possible
Copyright questions
Sake was not sure about copyright issues that were involved in updating this textbook. "Who was copyright owner, the publisher or the authors? Most of the authors are colleagues and they would not oppose an update, but the publisher was not keen for me to offer an updated version online, particularly because they still had old stock. I wasn't sure about my options, so I asked for help at the TU Delft Library." Sake quickly found out about the Library's Copyrightteam. "They gave me valuable advice. First they checked if the amount of changes was with the  limits set by Stichting Pro, the Dutch publications and reproduction rights organisation, who represents publishers. The agreement states that up to a maximum of 25% from a book or a journal may be published on Brightspace or in a reader as a PDF. TU Delft pays for this arrangement. My textbook seemed to be within this limit, or at least part of it was."
The copyright experts also tried to find out who owned the copyrights, but there was no written evidence of ownership. However, there was another agreement which stated that a scientific text has the right to be updated. Again, this seemed to apply to Sake's textbook.
"Finally, they asked the legal department of the Valorisation centre to look into the intellectual property of the matter." Sake explains. "When there is not a written agreement, the department of Real Estate and Housing (now Management in the Built environment) has the copyright. Now the problem is that for one of the books in the compilation, the publisher has a contract. The Library will discuss with them how best to proceed, as an update is still required."
"In the past I would have been struggling to find this out all by myself. I might have opted for the expensive solution and let students buy all the separate books after all. Which goes of course against my principle that learning should have no barriers. It's great to have a team of experts at the Library who can look into copyright issues for you."

E-books as an open option
Sake also mentions other Library services that he has used:
"They offered me a workshop about compiling your own e-book. I think this is really the way to go with developing materials for my course. Effectively, I can use a digital writing platform, supported by TU Delft Library. On this platform, I can add and remove materials and structure the e-book as I see fit. The writing platform then produces an HTML version and a PDF of the textbook for me to publish. The Library then checks if it can be published under an open licence.
E-books can easily be updated, you don't have to take old stock into account, and you can quickly make them available as a pdf on Brightspace. Of course, being open with your educational materials will require everyone to be very clear about the licences. But dynamic educational materials only one click away. That's how I like it."
---
Library information box:
At the TU Delft Library, we believe that education is based on a foundation of sharing. In our education we share knowledge with our students and our fellow teachers. Sharing educational resources openly and offering open and online courses gives others a chance to benefit from the knowledge we teach. In return, others can contribute by providing feedback on the work, or by reusing, revising, remixing and redistributing your work or sharing your work with others under the same affordances. Unfortunately, copyright often gets in the way of this process. In many cases others are not allowed to use the resources you shared, and you are not allowed to reuse the resources of others, due to copyright restrictions. The TU Delft Library Copyright team specializes in finding solutions to such copyright issues.
More information about the copyright services on the TU Delft Library website:
---
More information
Sake Zijlstra – Architecture and the Built Environment s.zijlstra@tudelft.nl
Copyright team – TU Delft Library copyright-lib@tudelft.nl
Author: Marieke Hopley – TU Delft Library m.j.hopley@tudelft.nl
Photography: Marcel Krijger – marcel@marcelkrijger.nl
Publication date: July 2018
Don't want to miss the next edition? Subscribe here!